Release Info: Al Green: On Fire in Tokyo 1987 Black Heritage Festival
Al Green: On Fire in Tokyo 1987 Black Heritage Festival


Year of release: 1991
Genre: Gospel, Soul
Quality: DVD5
Format: DVD Video
Video codec: MPEG2
Audio codec: AC3
Video: NTSC 4:3 (720x480) 29.97fps 7000kbps
Audio: Dolby AC3, 2 ch 48000Hz 448kbps
Audio 2: Dolby AC3, 6 ch
Time lenght: 01:01:07
Size: 3.35 GB
Tracklist:
01. Precious Lord (Dorsey)
02. Everything's Gonna Be Alright (Kelly, Randolph)
03. You Brought the Sunshine (Clark)
04. In the Holy Name of Jesus (Purdie)
05. None But the Righteous (Townsend)
06. In the Garden of Prayer (Miles)
07. Pass Me Not (Crosby)
08. Jesus Will Fix It (Green)
09. The Lord Will Make a Way (Dorsey, Traditional)
The Reverend Al Green lights up the Tokyo skyline with this incendiary gospel performance.
Performers:
Al Green - vocal
James Bass, George Journigan - guitar;
Tim Dancy - drums;
John Brown - organ;
John Toney - percussion;
Leon Thomas - keyboards;
Jasper Phillips, Linda Jones, Harvey Jones - vocals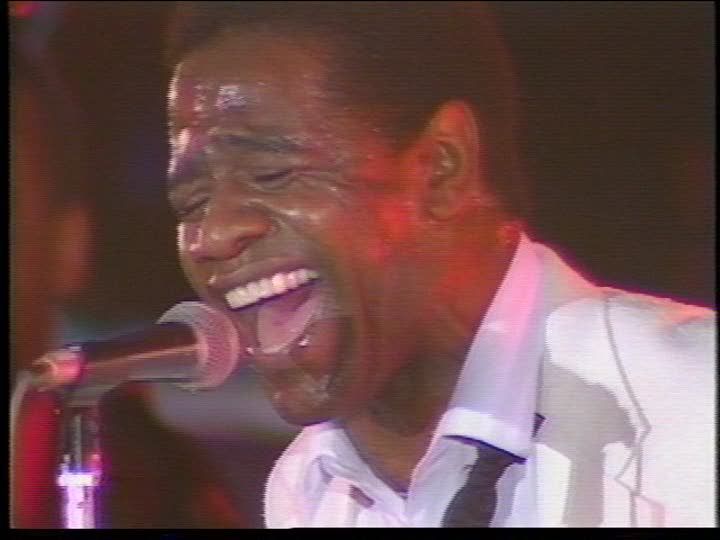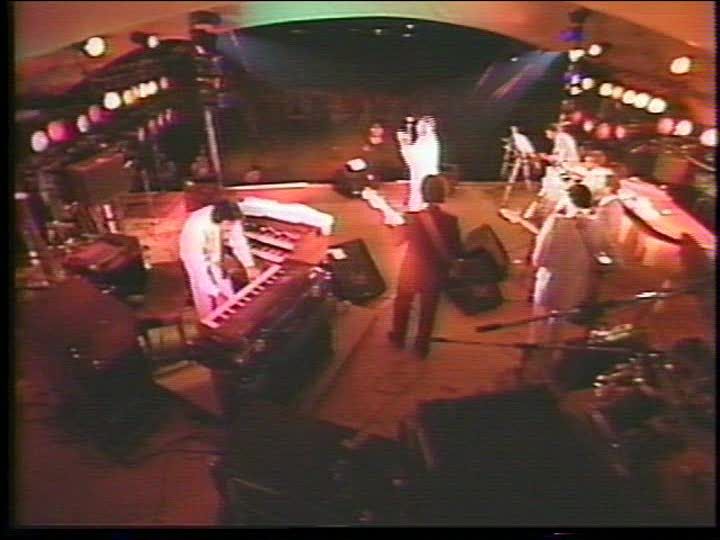 http://www.odi-music.net/file/185205341/Al_Gr_dvd_On_Fire_by_Soul_Man.part01.rar
http://www.odi-music.net/file/185205351/Al_Gr_dvd_On_Fire_by_Soul_Man.part02.rar
http://www.odi-music.net/file/185205361/Al_Gr_dvd_On_Fire_by_Soul_Man.part03.rar
http://www.odi-music.net/file/185205371/Al_Gr_dvd_On_Fire_by_Soul_Man.part04.rar
http://www.odi-music.net/file/185205381/Al_Gr_dvd_On_Fire_by_Soul_Man.part05.rar
http://www.odi-music.net/file/185205391/Al_Gr_dvd_On_Fire_by_Soul_Man.part06.rar
http://www.odi-music.net/file/185205401/Al_Gr_dvd_On_Fire_by_Soul_Man.part07.rar
http://www.odi-music.net/file/185205411/Al_Gr_dvd_On_Fire_by_Soul_Man.part08.rar
http://www.odi-music.net/file/185205421/Al_Gr_dvd_On_Fire_by_Soul_Man.part09.rar


my all uploads

http://tastro.org/p/5/suhas89