Release Info: Dominique present's "The Canadian's Disco Awards!"Again and Forever!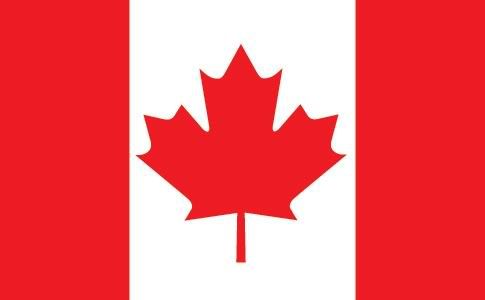 In the late 70's the dance scene was hot in Montreal Canada. Groups like Lime, Carol Jiani, Peter Batah, Diva, Mystery, Christopher Mills, Kryptonite, Kat Mandu,Mother (F),Fussy Cussy,Champagne Explosion,Ann Joy, Denis & Denyse Lepage..........to name a few, made their start!!
1.Carol Jiani - Hit 'N Run Lover (A Special Moby Mix Disco R.E.M.I.X)
2.Kryptonite - Baby I Don't Know (12" Promo Version)
3.Lime - Agent 406 (12" Maxi-Single)
4.Diva - Double Trouble (Original 12" Version)
5.Peter Batah - Nobody's Stopping You (Vocal Version)
6.Mystery - Hold On To This Moment (Remix)
7.Denis Lepage - Magnum (Canadian 12")
8.Carol Jiani - High Cost of Loving (Original Version)
9.Christopher Mills - Love Triangle (Canadian 12")
10.Kat Mandu - The Break (featuring Jimmy Ray) (Canadian 12")
11.Kryptonite - Dancing Queen (Original Canadian 12")
13.Mystery - Love Dance (Dance Mix)
14.Le Page - Reconciliate (Extended Version)
15.Mother (F) - Hot Wax (Canadian 12")
16.Fussy Cussy - Don't Stop The Music (Canadian 12")
17.Lime - Your Love (Special Disco Re-Mix)
18.Champagne Explosion - Action Is Tight (LP Version)
19.Ann Joy – You Make Me Feel Good & Love Now Hurt Later (Disco Mix)
20.Le Page - You Can Do The Dancin' (12", Promo)
21.Mother (F) - Welcome Aboard (Canadian 12")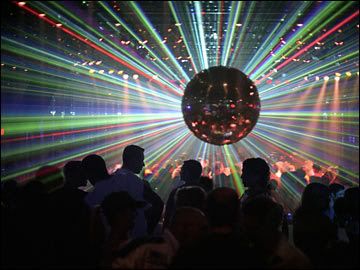 My god that I love this music, it make me vibrate and puts me in good mood, it's worse than drugs, I am still and forever.
(Magnificent, brilliant!)
Mixed and recorded on the fly, 100% All original Canadian
Mixed by me.Titi/pwlboyfrance.
Enjoy!! DISCO MONSTER.....HQ!



http://www.odi-music.net/download/74819491418894bb/