Danity Kane - Welcome To The Dollhouse MP3/Flac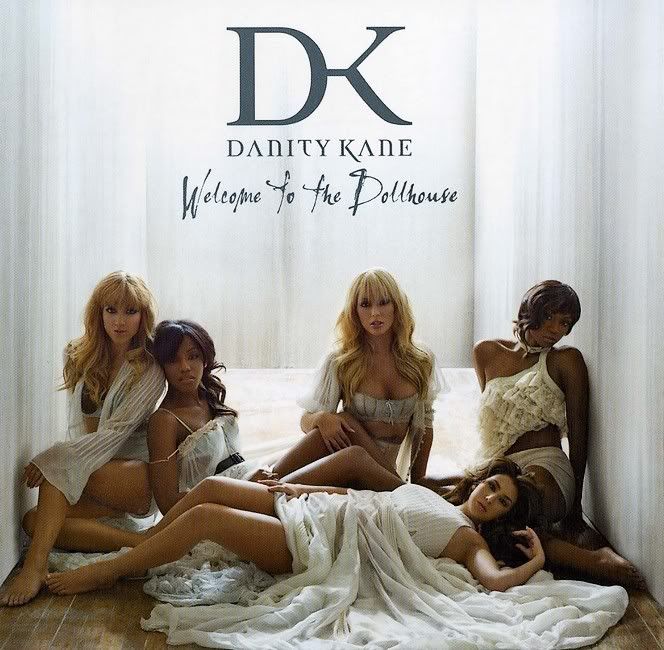 Danity Kane - Welcome To The Dollhouse [320Kbps + Video & CoverArts] | 175MB
'Welcome To The Dollhouse' is the second studio album by American R&B group Danity Kane, released by Bad Boy Records on March 18th 2008 in the United States and March 25th in Canada.
Danity Kane recorded the album in under five weeks, while filming the second season of Making the Band 4 with fellow label mates Day26 and Donnie J in Miami, Florida. It became the group's second consecutive album to debut at No.1 on the Billboard 200 chart.
The album has been certified Gold in the U.S. 'Damaged' is the first single to be released from the album, the song is also the first by Danity Kane to enter the United World Chart, where it debuted at No.37, and has so far peaked at No.1 making it the groups second number one single to date.
Tracks :
01 Welcome To The Dollhouse [Feat. P. Diddy]
02 Bad Girl [Feat. Missy Elliot]
03 Damaged
04 Pretty Boy
05 Strip Tease
06 Sucka For Love
07 Secret Place [Interlude]
08 Ecstasy [Feat. Rick Ross]
09 2 Of You
10 Lights Out
11 Picture This [Interlude]
12 Poetry
13 Key To My Heart
14 Flashback [Interlude]
15 Is Anybody Listening
Hidden Track:
16 Ain't Going
THE VIDEO :
720x406 XviD - Danity Kane - Damaged [2008]
Download Link