Lil Wayne - Presents MP3/Flac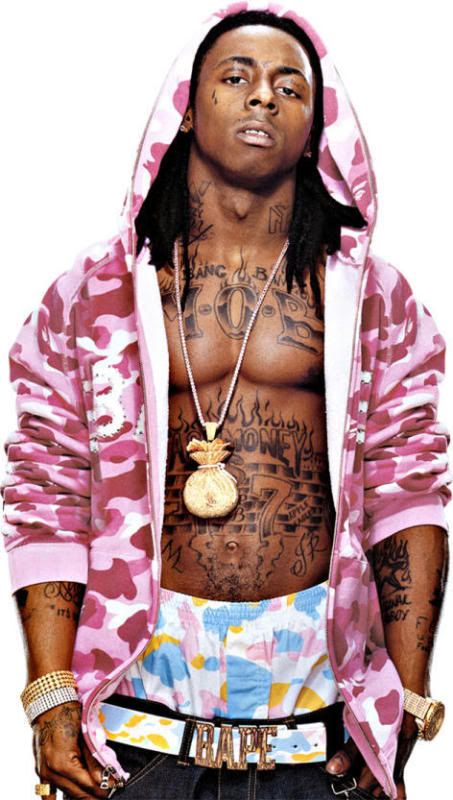 Lil_Wayne_Presents
aRTi$T--: VA-Lil Wayne Presents
aLBuM---: Da Drought 2
LaBeL: Cash Money/Young Money
GeNRe: Gangsta
TRaX-: 15
MoDE-: Joint-Stereo
BiTRaTE: VBR kbps.
eNc0dER: Lame V3.90.3
$oURcE-: CDDA
GRaBbER: EAC V0.95
Album Tracklisting
01.Lil Wayne-Everything Will Be Fine Ft Reel [03:44]
02.Lil Wayne-So Many Places [05:11]
03.Reel-Cant No Nigga [03:52]
04.Reel-Shake Ya Money Maker Ft Ms Tee [03:41]
05.Lil Wayne-Move Ya Body Ft Reel Pauleone [04:36]
06.Lil Wayne-The Problem [05:07]
07.Lil Wayne-Check One Two [06:27]
08.Lil Wayne-You Dont Know Ft Twin Reel [04:53]
09.Lil Wayne-Get Out [03:47]
10.Lil Wayne-The Burn [03:41]
11.LJ-You My Hoe [05:24]
12.Lil Wayne-In The Booth [04:51]
13.Lloyd-Real Thugs Ft Reel Magnolia Chop [03:59]
14.Pauleone-Lets Party Ft Reel [03:48]
15.Reel-Why [04:42]
-------
[TiME]-> 67:43
[MB's]-> 61,8
Album Release Notes
Here's Lil Wayne's Latest Mixtape. We Hope That The Scene
Appreciates The Hardwork We've Been Putting In.
Enjoy!
Download Link