Black Magic - Down Beat Mix Part C MP3/Flac
Black Magic - Down Beat Mix Part C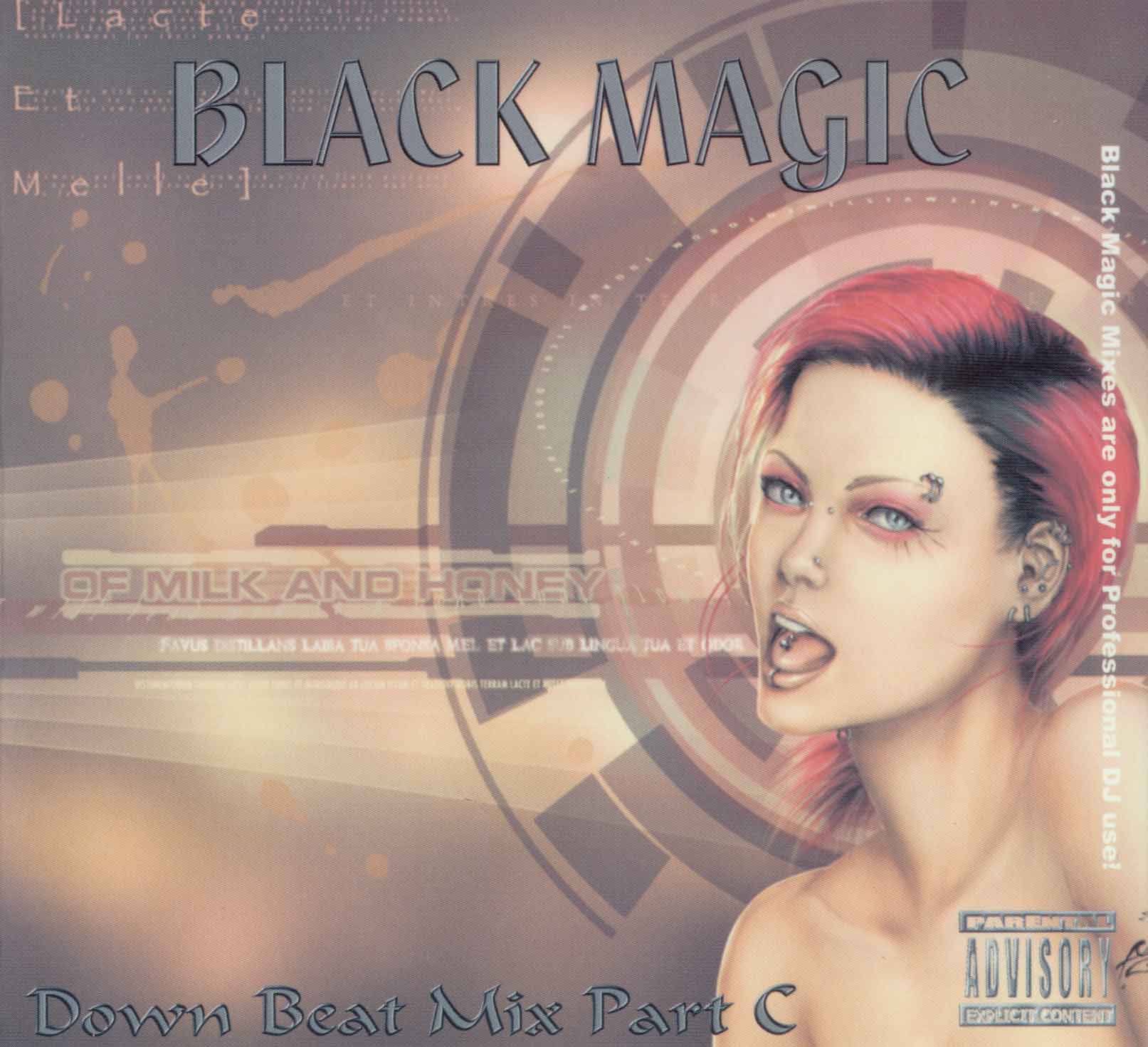 INFO
Crew/DJ: Black Magic
Reihe: Down Beat Mix
Stil: RnB
Erscheinungsjahr: 2002
CDs: 1
Spielzeit: 79:37
Hoster: Uploaded,Share-Online,Oboom
Trackliste:
Pure Flavor - Intro
Nelly - #1
Jennifer Lopez feat. Ja Rule - I´m Real
Canela - Everything
Joe - Let´s Stay Home Tonight
D.M.X. - We Right Here
City High feat. Eve - Caramel
J-Remi - So Beautifull
Kool G Rap - My Life
Charlie Wilson - Absolutely
Igt feat. Horaca Brown - Word To Life
Mario feat. Fabolous - Tameeka
Method Man - How High
Craig David - Key To My Heart
Nivea - Don´t Mess with The Radio
Mary J Blidge - Family Affair
Usher - If You Want To
Tigah feat. Jagged Edge - Lovin Me
JD feat. Nate Dogg - Ballin´ Out Of Control
Nas - Rule
Mary J Blidge - No More Drama
Ja Rule feat. Ashanti - Always On Time
Musiq Soulchild feat. Aaries - If I Would
Method Man & Redman - Da Rockwilder
Fat Joe feat. R. Kelly - We Thugging´
Jaheim feat. Nas & Busta R. - Just In Case
Jay Z - Jigga That Nigga
Sharissa - Henchmen G´s
Sisqo feat. Dragon Family - Can I Life
Busta Rhymes feat. Kelis - What It Is
Full Force feat. Da Brat - Floating On With
Janet Jackson feat. Missy - Son Of A Gun
Babyface - There She Goes
Christina Milian - A.M. To P.M.
Ja Rule feat. Case - Livin´ It Up
Britney Spears feat. Vanity - I´m A Slave 4u
Stargate - Wilder
Pure Flavor - Party Break
Mystikal - Pussy Crook
Mis-Teeq - One Night Stand
Pure Flavor Anthem feat. AX Pink feat. Redman - Get This Party Startet
Fabolous - Young ´N
UPLOADED
[SPOILER]http://ul.to/pue0sxb1[/SPOILER]
SHARE-ONLINE
[SPOILER]http://www.share-online.biz/dl/39R1ASJNG3T[/SPOILER]
OBOOM
[SPOILER]https://www.oboom.com/S7O1R0I9[/SPOILER]