HILLSONG UNITED: AFTERMATH (2011) DELUXE EDITION MP3/Flac

Artist:
Hillsong United
Album:
Aftermath
Release Date:
15th February 2011
Style:
Praise & Worship / Contemporary
Location:
Australia
Size: 144mb MP3 | 448mb FLAC | 382MB Bonus Deluxe CD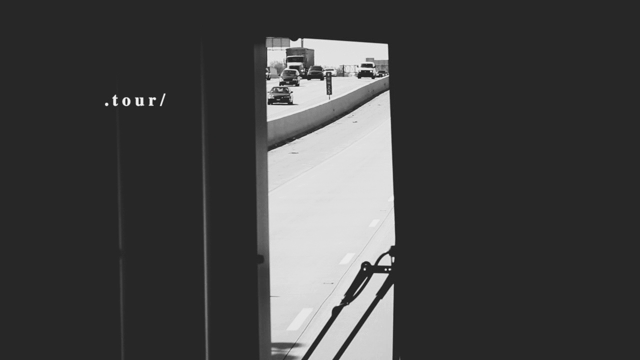 Tracklist:
01. Take Heart
02. Go
03. You're With Us
04. Like An Avalanche
05. Rhythms Of Grace
06. b.e. (interlude.)
07. Bones
08. Father
09. Nova
10. Light Will Shine
11. Search My Heart
12. Awakening
13. Search My Heart (Radio Edit)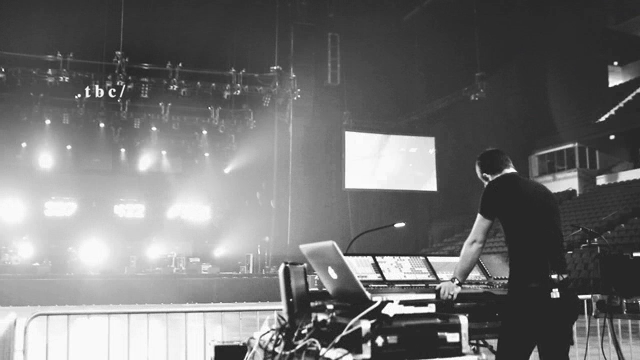 Best-selling modern worship band Hillsong UNITED offers its highly anticipated, 11th full-length album and second ever studio recording, AFTERMATH, Feb. 15, 2011 on Sparrow Records. Having its pulse consistently in tune with the heart cry of congregations across the globe and a fresh, forward-thinking soundtrack to match, Hillsong UNITED has been the veritable gold standard of modern worship music for the past decade and counting. The album follows a string of 2010 sold-out events in the US and around the world, and is its first new recording in the alliance announced last year with
EMI
Christian Music Group.
AFTERMATH is also the first new album from Hillsong UNITED in over two years. The band members took the time to challenge themselves musically and lyrically. Not willing to be bound by what's considered worship, nor willing to rest on their past laurels, Hillsong UNITED offers an unabashedly creative collection of new songs that celebrates the One who saves, redeems and is the true representation of Hope in a world where hopelessness abounds.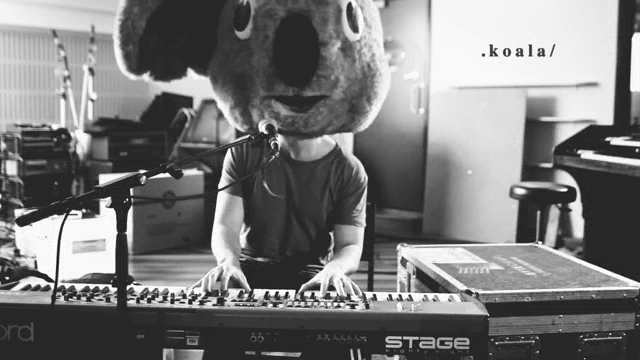 320kb/s MP3http://www.odi-music.net/file/142904691/a22erma2h.rar
FLAChttp://www.odi-music.net/file/142881321/a2terf2ac.rarDELUXE DISC: INCLUDES PHOTOS + 5 VIDEOS + GUITAR CHORDShttp://www.odi-music.net/file/143006201/af2erdelu2edisc.rar