Chris Mills ~Love Explosion~Canada Hi-nrg (Matra Records/ 1981) MP3/Flac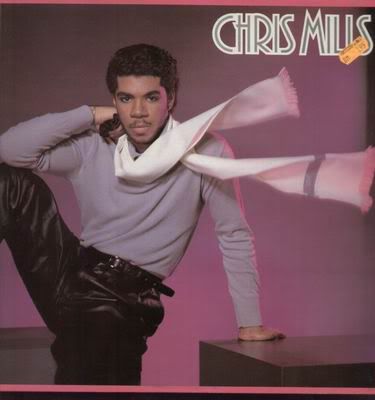 Canada Disco Explosion!
Chris Mills - Love Explosion (LP) HQ
Matra Records
(Canada) / 1981 /
LP 33 1/3 RPM vinyl record
Produced by Joe La Greca.
Arranged by Denis LePage.
Recorded at Le Studio , Morin Heights , Quebec.
Engineered by Nick Blagona.
All songs written by Sandy Wilbur
Arranged By - Denis Lepage & Denyse Le Page.
TRACKLISTING:
Side A
1. Love Explosion 5'39
2. Cold Turkey 6'12
3. We Can Work It Out 5'11
Side B
1. Let's Do It Right 5'48
2. Hold Me 5'11
3. Love Triangle 6'48
Note:
Chris Mills (also billed as Christopher Mills on his 12 inch single LOVE TRIANGLE) was a young performer when he released his debut album on Matra Records.
LOVE EXPLOSION and LOVE TRIANGLE are pretty much what you'd expect to hear from a Le Page & La Greca pairing.
Denis & Denyse's song COLD TURKEY offers a laid back beat-box groove on this original track.
OMG i loveeeeeeeeeeeee LOVE TRIANGLE & LOVE EXPLOSION Enjoy in listening! Same goes for the typical Denis & Denyse vocals heard on LOVE EXPLOSION and LOVE TRIANGLE.
http://www.odi-music.net/download/748383894c82675c/