Dominique present's "The Canadian's Disco Awards!PART 2." CANADA MIX DISCO! MP3/Flac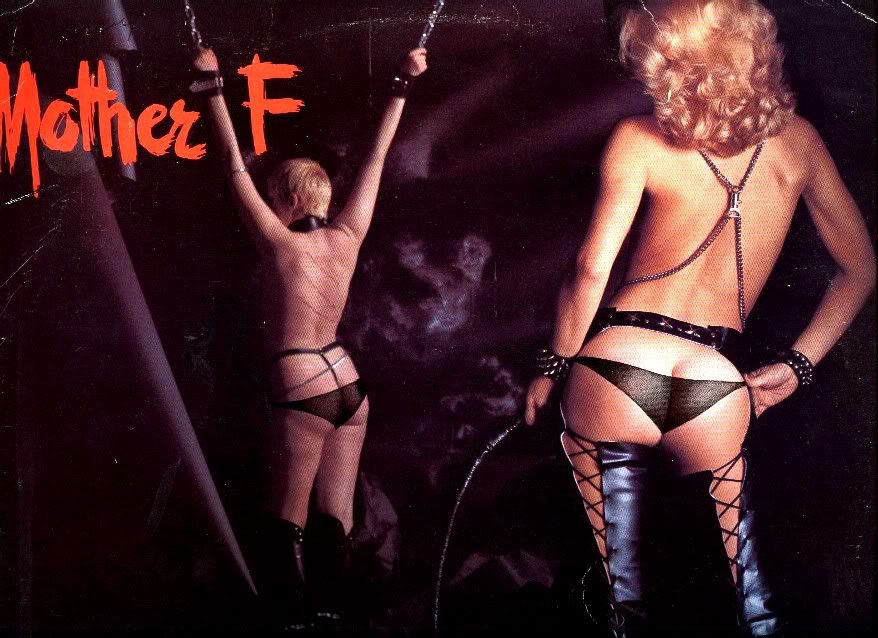 CANADA MIX DISCO! Fanatic music Hi-NRG Disco Canada I repeated this with Part 2, you make a more...........
These are cover songs, original artists include Pete Bellotte, Denis Lepage and S. Wilbur.100% All original Canadian.I dedicate this mix compilation to my friends Canadians, To all the Lime fans all over the world.And of course to the Lepage family of Denis & Denyse.
Tracklist:
1.Mother (F) - Welcome Aboard (Canadian 12")
2.Carol Jiani -Hit 'N Run Lover (Dub Mix)
3.Peter Batah - Nobody Stopping You (Instrumental)
4.Carol Jiani - High Cost Of Lovin'(Instrumental)
5.Kryptonite - Dancing Queen (Instrumental)
6.Diva - Double Trouble (Instrumental)
7.Mystery - Love Dance (Instrumental Dub)
8.Mother(F) - Hot Wax (Canadian 12")
9.The Energy Section - Break Me Up (The Break)(Canadian 12")
10.Le Page - Reconciliate (Dub Version)
11.Chris Mills - Love Explosion (XXIV Minus (1) Album Version)
12.Kryptonite - Baby I Don't Know (Instrumental)
13.Mystery - Hold On To This Moment (Instrumental)
14.Free Enterprise - I'm Not Afraid To Love You (Instrumental Dub)
15.Fussy Cussy - Don't Stop The Music (Instrumental)
16.Mother(F) - Your Love (Album Version)
ENJOY!
http://www.odi-music.net/audio/74808401c0a5e88a/