Johannes Linstead - Discography (7 CD) MP3/Flac
Johannes Linstead
(also known as
Sevara
) is an award-winning
Canadian guitarist
and instrumentalist that fuses virtuoso
Spanish-style guitar
with
Afro-Cuban, Middle Eastern
, and
Latin American
percussion and instrumentation. His recordings of world music have all charted on Billboard Magazine. In 2007, Johannes was named "Guitarist of the Year" in the prestigious Canadian Smooth Jazz Awards, and his CD,
Cafe Tropical
, earned a JUNO nomination for "
Best Instrumental Album
".
Johannes began studying guitar at the age of eight, when he was given a guitar for his birthday. As he progressed, he naturally gravitated to the classical guitar, as that was the only music he was exposed to as a child. However, in his teens he also developed a love for other styles, such as rock, flamenco, and jazz. In high school he joined the school's jazz band and won the "Musician of the Year" award - the first in a long list of awards and recognitions he has since earned.
Further influences in his music come from his journeys across the globe, including India, Bahrain, Spain, Cuba, Mexico, and at least two dozen others.
Having studied Kundalini yoga for many years, Johannes was bestowed the name Seva Singh or "Lion of Devotional Service" by Kundalini yoga master Yogi Bhajan. The name Sevara is derived from "Seva" meaning devotional service, and "Ra", the sun aspect which corresponds to his astrological sign. Having become a certified Kundalini Yoga instructor, he teaches whenever his tour schedule permits.
In the winter of 2006, Johannes founded the Divine Earth Organization, an online humanitarian community where members post information about spirituality, health, and world politics. The philosophy of Divine Earth is that in order to attain a happier and healthy world we must first understand what substandard conditions exist that undermine the individual's ability to find inner-peace.
Bitrate:
320 kbps
CDs: 7Tracks:
73
Covers:
Included
[1999] Sol Luna Tierra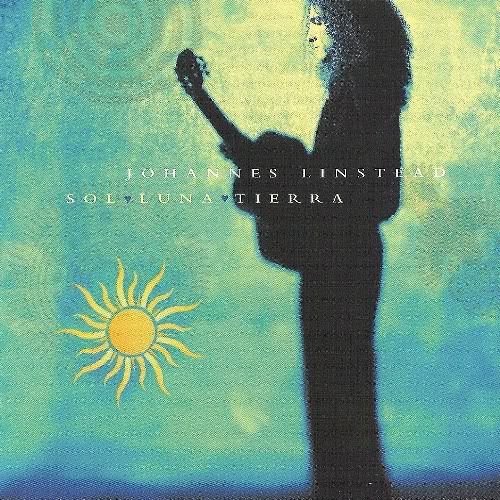 01 - Mountain Mist
02 - The Temple At Delphi
03 - Don Juan
04 - Gypsy Rain
05 - Sol Luna Tierra
06 - Mi Angel
07 - Amazonico
08 - Between Tears
09 - Agua Negra
10 - Rio
11 - Djunga
[2000] Kiss the Earth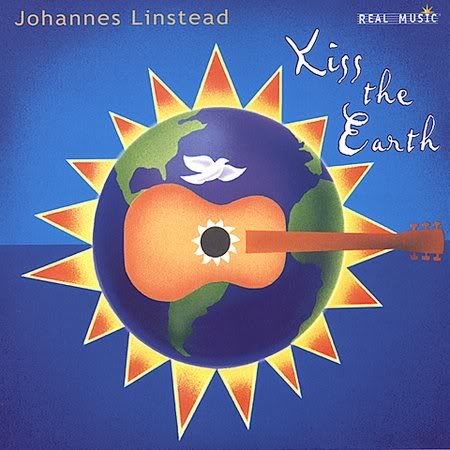 01 - Mezza Luna
02 - La Serpiente
03 - Road to Marrakesh
04 - Kiss the Earth
05 - Chiaroscuro
06 - Caja de Cerillas
07 - Breathe
08 - Savannah
09 - Moonlight in Havana.
10 - Sadharasara
11 - Ritmo de Amor
[2001] Guitarra Del Fuego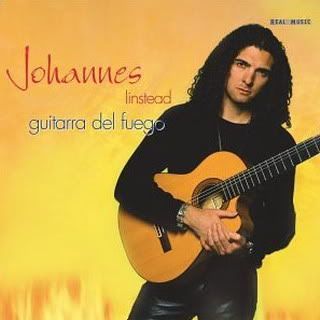 01 - Guitarra Del Fuego
02 - Mango
03 - A Mi Guitarra
04 - Suenos En Tus Ojos
05 - Ilusion
06 - A Mi Muerte
07 - Me Voy Manana
08 - Samba Por Alli
09 - Los Moros
10 - Zarzamora
[2003] Zabuca
01 - La Cabanita En La Playa
02 - Cielo Azul
03 - Guayabera
04 - Eleni
05 - La Rumbita
06 - Echoes Of The Forest I
07 - Echoes Of The Forest II
08 - Heat In Torremolinos
09 - The Bells Of San Miguel
10 - Zabuca (Shake Up)
[2004] Mediterranea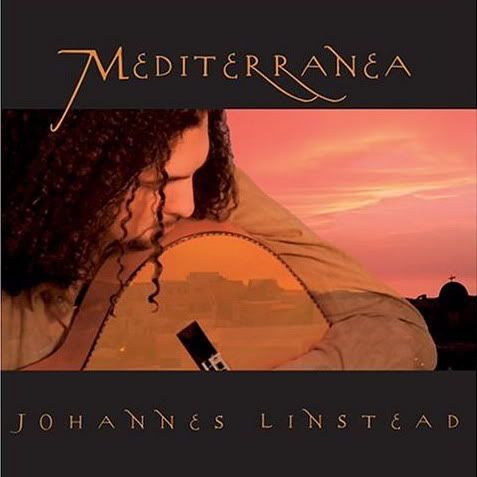 01 - Andalucia
02 - Evening Embrace
03 - Sangre Del Toro
04 - Ambrosia
05 - Adelita
06 - Tabu
07 - Hour Of The Lamps
08 - Motika
09 - Estrellas Sobre Ella
10 - Journey To Alcazaba
[2006] Cafe Tropical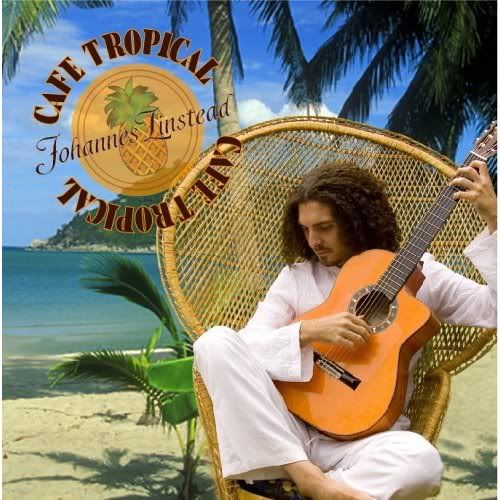 01 - Cien Fuegos
02 - Cafe Tropical
03 - The Streets of Old San Juan
04 - Spanish Town
06 - Tides of Eden
07 - Ole Ole Ola
07 - Suave
08 - El Zocolo
09 - Santeria
10 - Chica Chica
11 - Para La Habana
[2007]Johannes Linstead & Nicholas Gunn - Encanto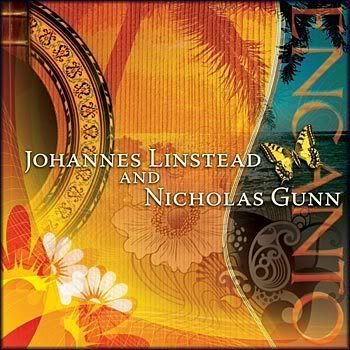 01. Torre De Oro
02. Costa De La Luz
03. Magic City
04. To The Sea
05. Morning Star
06. Santo Domingo
07. Rhyme Of The Ancient Forest
08. Ocaso
09. Encanto
10. Island Song
This album(s) is currently available for download only with a Premium account. To get a premium account, click
here