Living With Michael Jackson (2003) – Documentary MP3/Flac


Durata: 01.30.23 min.
701 MB
engleza




Living with Michael Jackson was a Granada Television documentary, in which British journalist Martin Bashir interviewed Michael Jackson over a span of 8 months, from the middle of 2002 to January 2003. It was shown first in the UK on ITV (as a Tonight special) on 3 February 2003 and in the US three days later on ABC.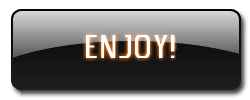 This album(s) is currently available for download only with a Premium account. To get a premium account, click
here