Michael Jackson The Man and His Music MP3/Flac









What you want to know about the pop icon and how he changed the world for the better. This is a 20/20 documentary aired last June 29, 2009.

Here we have another tribute to the King of Pop. Anchored by Elizabeth Vargas, the special will trace Jackson's remarkable career, from his 1968 Motown audition tape to his 18 #1 singles and his tremendous influence on music, dance and pop culture.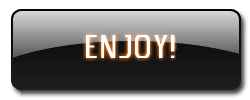 This album(s) is currently available for download only with a Premium account. To get a premium account, click
here