Album Info
Step By Step - Reason Of My Life - (Future Tell 1994)Including Worldwide Gold & Patinum hit "Your Love"Cd Rip
Label: Future Tell
Format: CD, Album
Country: Canada
Released: 1994
Genre: Electronic
Style: House, Euro House, Disco
Credits: Artwork By - Syned
Mixed By - Michel Simard
Written-By - Denis Lepage , Denyse Lepage
Written-By, Producer - Joe La Greca
Notes:
All Songs Written by:
Denis & Denyse Lepage & Joe La Greca
Publishers:Gallotta Music & Emotion 3 Music Pub.
Except for "Your Love" By Matra Music (Capac) And Vasula Music (Pro)
Produced By Joe La Greca.
Mix By Michel Simard.
Enjoy in listening!!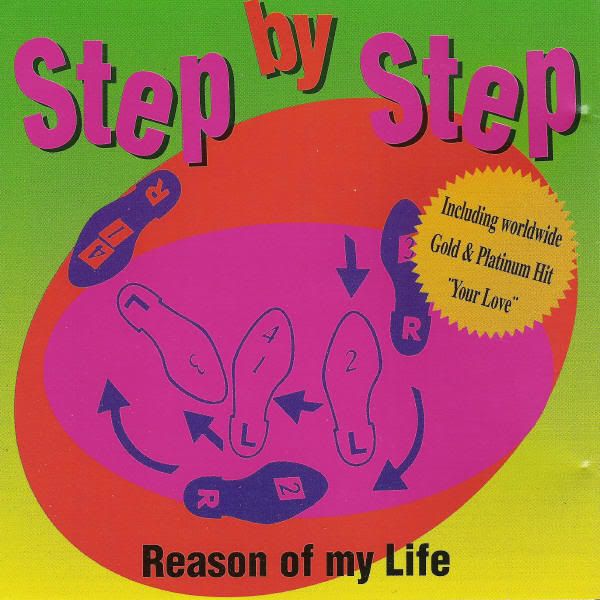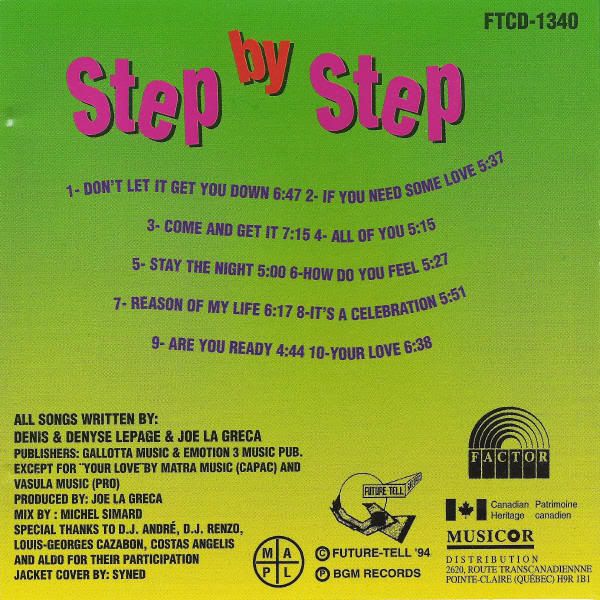 The album is currently available for download only with a Premium account. To get a premium account, click here