The V Project (featuring K.O. & Extra Specials) - Black Jack (1986) MP3/Flac







Originally released 1977(http://www.discogs.com/Baciotti-Black-Jack/release/484879)

This '86 cover is a little more melancholic and electronic sounding. Still the original was an amazing record for 1977.

I heard the 86 version before I knew about the 77 release, and interpreted the lyrics as documenting a young mans entry into the NY scene, with all it's pitfalls and dangers. But in '77, in Italy, who knows what it was about.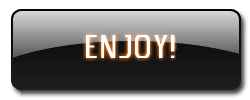 This album(s) is currently available for download only with a Premium account. To get a premium account, click
here